Now past its billionth mobile connection, and with a rapidly improving infrastructure, new mobile entertainment and services are becoming routinely available in Africa. Here we look at the stats and market drivers that frame the continent's unique mobile ecosystem.
Further insights on the African mobile ecosystem including news, a report on messaging in Africa, VAS regulation in Nigeria and articles from senior executives at Huawei and Mahindra Comviva can be read in MEF's Regional eBulletin – Africa Edition, which can be downloaded for free now.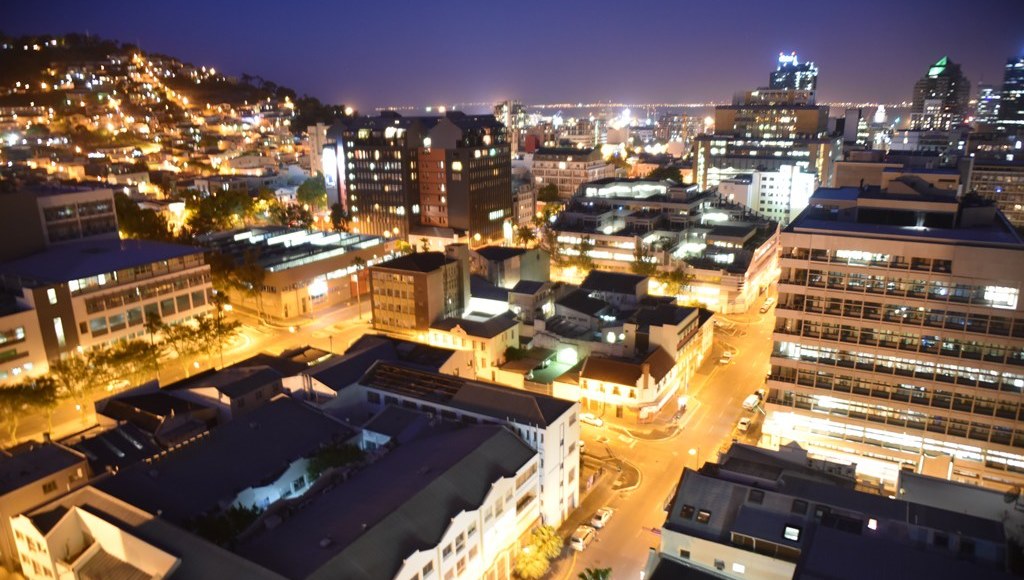 Mobile data, handsets and networks
Mobile data revenue in Africa is expected to double by 2019, from about $11 billion 2014 to $22 billion according to Report Linker.
Cisco's tenth annual Visual Networking Index suggests that South Africa is set for a mobile data explosion, with traffic growing nine-fold at a compound annual growth rate of 55 per cent by 2020.
The same report indicates that 63 per cent of mobile connections will be 'smart' connections by 2020, up from 22 per cent in 2015.
There is an estimated 800 million inhabitants in Sub-Saharan African and 386 million mobile subscriptions translating to a population penetration rate of 41 per cent and an annual subscriber growth rate of 14 per cent according to Detecon consulting.
. In terms of handset shipments to the end of 2015, Africa and the Middle East accounted for an 11 per cent share of the global handset market – the second biggest region globally behind Asia Pacific and a trajectory that Strategy Analytics predicts will continue throughout 2016.
Analysys Mason forecasts that smartphones will account for 63 per cent of all handset sales in Sub-Saharan Africa by 2020.
The average selling price of smartphones has fallen significantly across Africa with more devices now available in the sub-$100 price range. Yet, according to the GSMA despite this shift, nearly 450 million connections will still be based on feature phones by 2020.
Mobile content and services
The top five African countries by Internet use (in millions) are:Nigeria – 97.21 (population 173.6 million)Egypt – 48.3 (population 82.6 million)Kenya – 31.99 (population 44.35 million)South Africa – 26.84 (population 52.98 million)Morocco – 20.21 (population 33.01 million)
Data from the Central Bank of Kenya shows that mobile money transfer service providers moved close to 2 trillion Kenyan shillings ($23 billion) via 733 million transactions last year. That was up from 579 million transactions worth 1.5 trillion shillings in 2012.
This IMF report on Kenya, indicates that mobile money provider M-Pesa has a penetration rate of 985 registered mobile money accounts per 1,000 people creating employment for some 80,000 agents.
Ericsson's study 'Financial Services for Everyone' found that more than half of consumers in sub-Saharan Africa are using mobile money services through an agent.
According to Cisco video will have the highest growth rate of any mobile services. In South Africa for example, video will be 73 per cent of mobile data traffic by 2020, compared to 52 per cent at the end of 2015.
Nigerians are consuming more of their TV and video content on mobile devices than ever before according to Ericsson ConsumerLab's TV and Media report for Nigeria. The share of time spent watching video breaks down as: TV (36%) PC (25%) smartphone (26%) tablet (13%). Taken together smartphone and tablet outweigh any other category.
In 2014, 100 million people were using Facebook each month across Africa, with over 80 per cent doing it via mobile. By the end of 2015 that figure had jumped to over 120 million. Four and a half million of those Facebook users are based in Kenya, 15 million in Nigeria and 12 million in South Africa, in statistics reported by Reuters.
South African Internet users spend 24.7 per cent of their income on mobile services (data and voice). Elsewhere, the three most expensive countries in terms of mobile services spend versus average monthly income are:Malawi – 56.29 per centMadagascar – 52.55 per centCentral African Republic – 51.63 per cent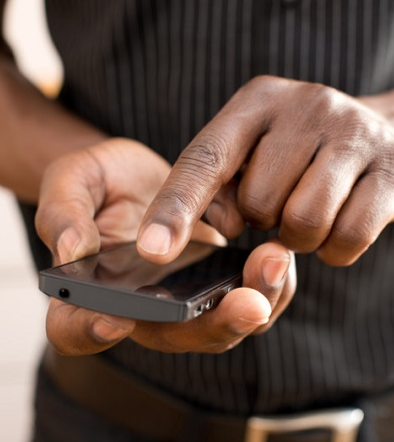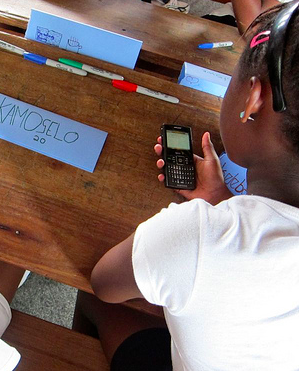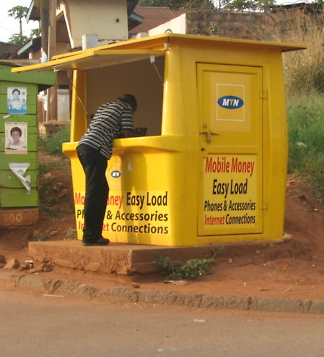 Supported by Huawei and Mahindra Comviva, download our quarterly eBulletin for  insight into the African mobile ecosystem with news and market data from across the continent.

Filled with insights, interviews and opinion from industry experts, the regional spotlight will help to understand how the pan-African mobile ecosystem is taking shape across its 54 countries.