Fresh from her recent talk at the B2B Marketing Expo on how to leverage SMS to make you a smarter marketer, Gillian Hughes, Vice President of Corporate Sales at Veoo shares her thoughts on the renaissance of SMS and how it is proving to be an effective channel for many marketers.
If I were to ask you, "where is your phone," how unlikely is it that your answer would be "I left it at home?" Equally, is it just as unlikely that your answer would be "I don't know?"
The meteoric rise of mobile technology has resulted in today's devices becoming forever linked to our daily lives, to the extent that it often feels as though our phones are a part of our very identities. Think how much of an upheaval it feels whenever you buy a new mobile phone and you have to transfer all of your contacts and photos, as well as download your favourite apps all over again.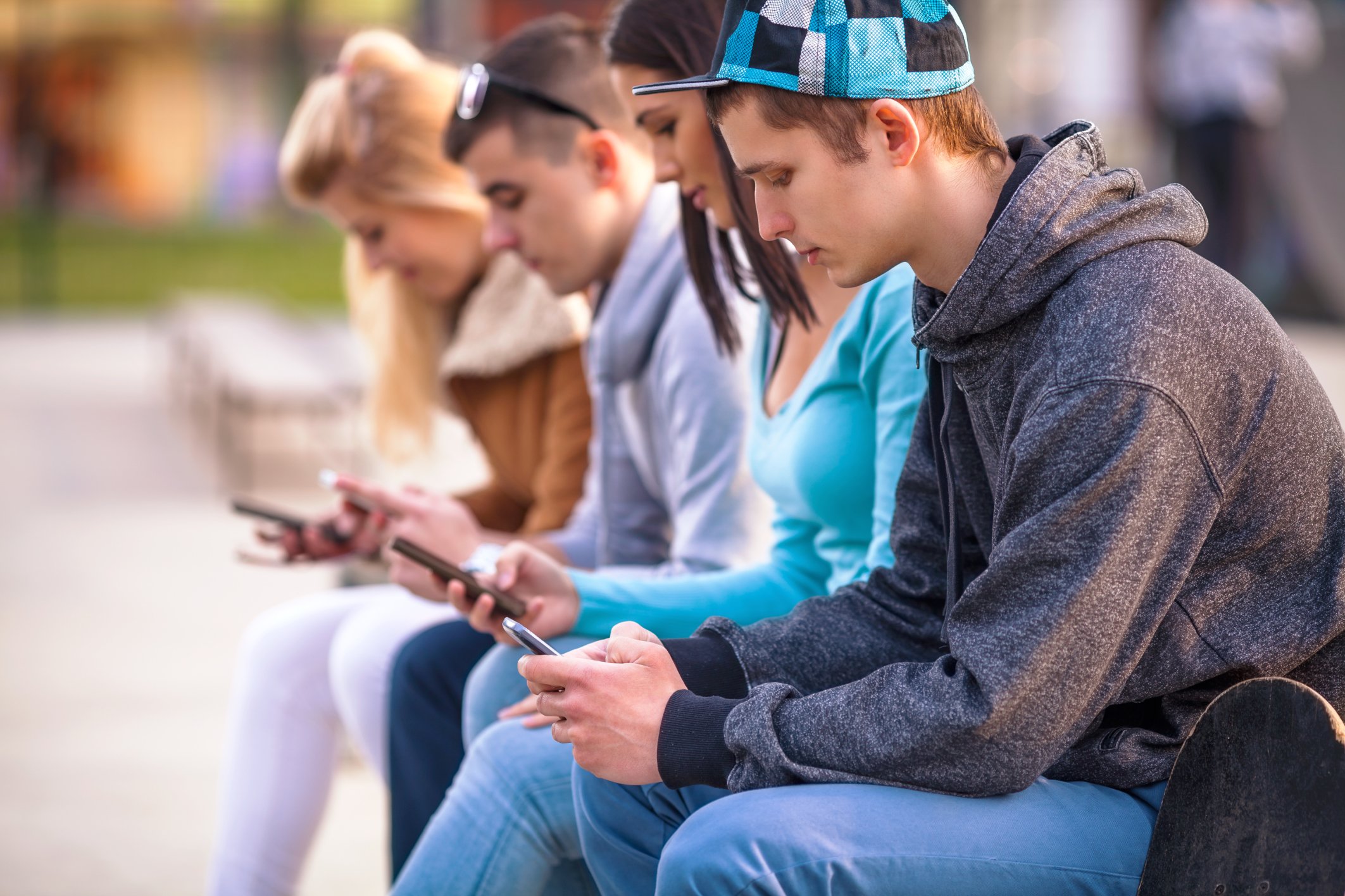 Think about how you would feel and indeed, react, if I were to suggest that you swapped mobile phones with a complete stranger for a whole day; the idea of handing over such a personal item would be simply unspeakable.
My questions to marketers, therefore, is what are you doing to leverage this connection between your audience and their mobile devices? Ofcom reported just last year that 66 per cent of UK adults possess a mobile phone, up from 39 per cent in 2012, as well as a staggering 90 per cent of 16-24 year olds.
Personally, I would expect this number to shoot up even further in 2016, but it already represents a significant percentage of the population that is always connected, always switched on and seldom more than a few feet away from their mobile device; an ideal vehicle for you to market your business, product or service to them.
While there's no denying that mobile presents a significant opportunity for a savvy marketer, it's important to consider your approach. A mobile device allows you to communicate with your audience on a very personal level, which can be great if you get it right, but if you miss the mark, you risk violating that individual's personal space and the chances are you won't be given a second opportunity to win their approval. So what should your plan of attack look like?
Organisations across the board are investing heavily in bespoke downloadable apps and mobile-friendly websites, but many are missing a trick by overlooking SMS. While it's true that SMS is no longer the only way of communicating on a social level, facing competition from the likes of WhatsApp and instant messaging services on social media platforms, you may be surprised to know that 90% of text messages are still opened and read within three minutes.
Yes, you read that correctly; 90 per cent in three minutes, which in my opinion casts a very large shadow over the average email response time of 90 minutes.
If you think about it, reaching out to a mobile audience via SMS makes a great deal of sense. There's no requirement for the user to download an app, which you then have to provide instructions to open each time you want to communicate a new update or message, and there's no onus to use precious data or hunt for a Wifi connection. A text message will simply be delivered directly to your audience, wherever they are as long as they have a mobile signal, and within that message, you can include information, a link to a webpage or an image.
Gillian Hughes


VP Corporate Sales

Veoo

   
A great example of a company that puts this into practice is Dominos, which requires you to enter your mobile number when making an online order, and then sends you a text message when there is a particularly enticing offer available. It might not necessarily sway your audience into making a purchase there and then, but the chances are they will read the text message and this ensures brand visibility, and may act as a reminder next time they feel like indulging.
Many major brands and retailers are currently reaping the benefits of SMS marketing, but there are still plenty that could be doing more to engage with customers via mobile, and drive more visitors into their stores.