MEF is today announcing  the results of its 2016 EMEA and LatAm board elections which took place during Mobile World Congress in Barcelona last week.
As mobile continues its reign to become the primary channel to engage and transact with consumers, the newly elected board members reflect MEF's global agenda to connect, empower and accelerate the growth of the broadening mobile ecosystem through its programme of initiatives, analytics and events.
20 outstanding individuals offered their candidacy for the highly contested seats in MEF's EMEA and LatAm chapters.
The five newly elected EMEA board directors are as follows:
Mark Stannard – Vice President, Boku (UK)
Antos Stella – CEO, Content Connect Africa (South Africa)
Roseline Ilori – CEO, Mtech Communications (Nigeria)
Tim Houlihan – Commercial Lead A2P Messaging, Telefonica (Germany)
Jens Søndergaard – CEO, Unwire (Denmark)
They join the following incumbent directors:
Darren Foulds – Managing Director, Mobile Banking, Barclays Bank (UK)
James McNab – Managing Director Africa & CCO, Basebone (South Africa)
Robert Gerstmann – Managing Director, CLX Networks (Sweden)
Graham Thomas – Director, Deutsche Telekom UK (UK)
Adia Sowho, Director, Digital Business, Etisalat Nigeria (Nigeria)
Chris Davies – General Counsel EMEA & Head of Privacy, InMobi (UK)
Tahsin Akar – Director of Mobile Services, Turkcell (Turkey)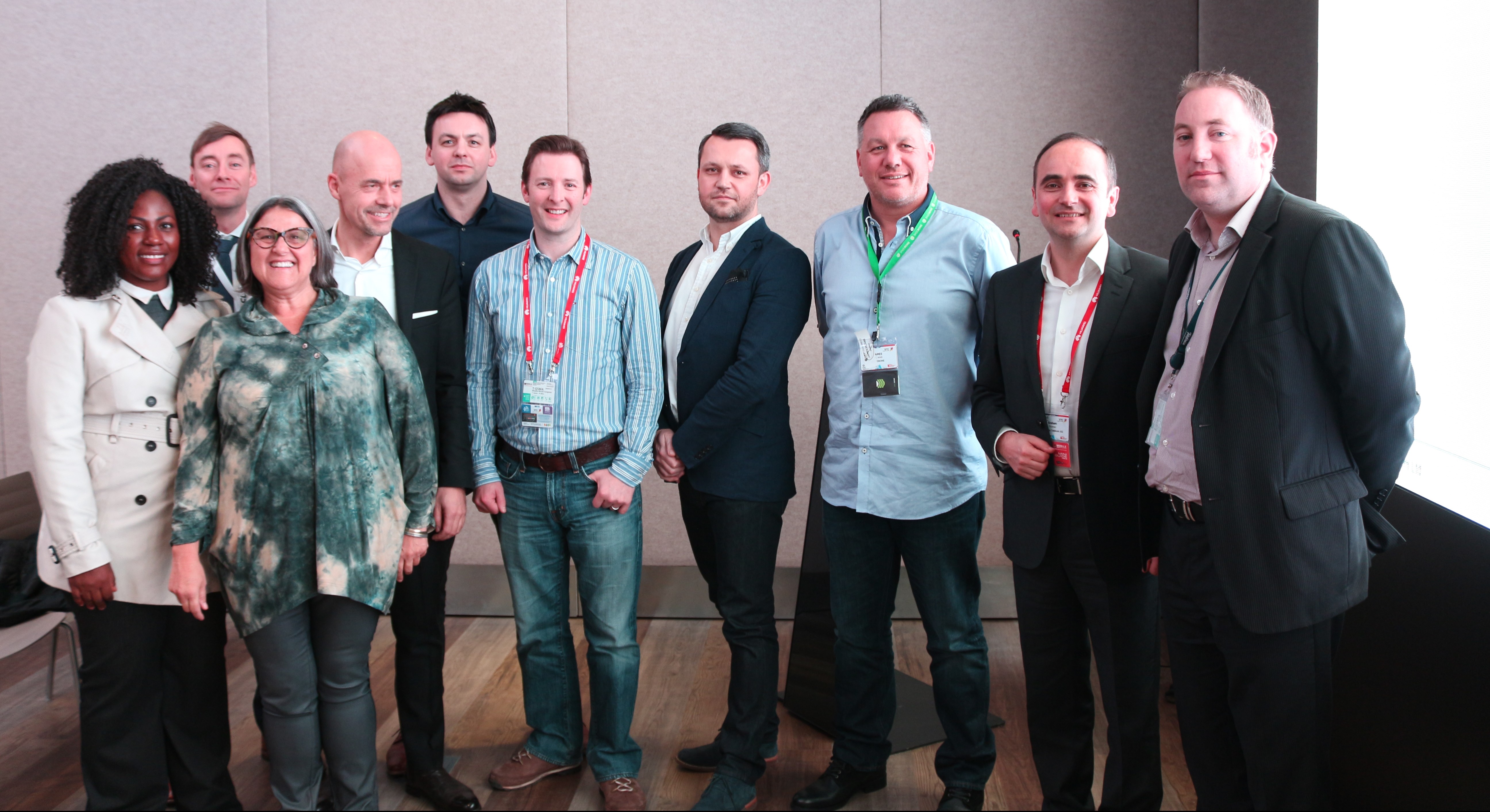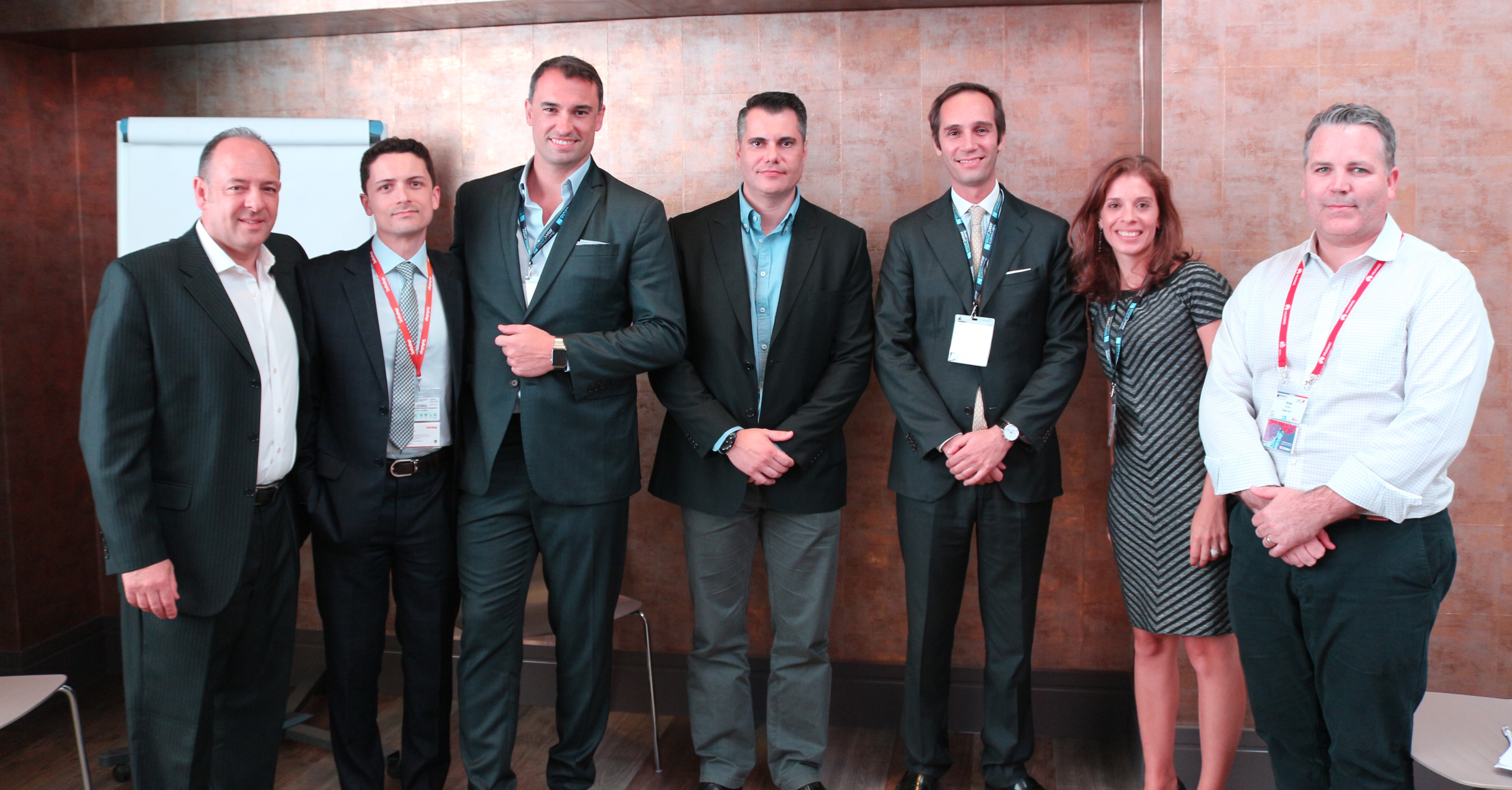 Barclays' Darren Foulds and Adia Sowho from Etisalat Nigeria were re-elected as Chair and Vice-Chair respectively and the new EMEA board will continue to drive MEF's core initiatives across the region including Consumer Trust, Mobile Messaging and Mobile Money, as well as providing market facilitation to its members in key growth markets.
The six new directors elected by the membership to the LatAm Board are as follows:
Rafael Pellon – Partner, FAS Advogados
Yuri Fiaschi – Country Manager, Infobip
Warren Platt – CEO & Founder, Mobile Life
Ricardo Souza – Business Director Latam, Movile
Brain Mullen – VP Global Connectivity, Twilio
Renato Marcondes – Business Development Director, Zenvia
They join MEF LatAm Chairman, Filipe Roup Rosa, Business Development Director at Boku and MEF LatAm Vice-Chairman Leonardo Hilário, Advertising Planning & Project Manager, Telefonica.
The newly elected board will build on the important work that MEF LatAm has accomplished in self-regulation and best practice for VAS and Mobile Messaging, as well as help drive MEF's expansion into the new LatAm markets that are looking to accelerate mobile opportunity.
Rimma Perelmuter, CEO MEF said "As new sectors embrace mobile as a key channel for consumer engagement and transaction, MEF offers an essential platform for established mobile players and newer entrants to collaborate and achieve sustainable growth, both locally and globally.
We're delighted to work with a distinguished group of newly elected board members in both chapters to drive forward MEF's strategic imperatives across EMEA and LatAM which advance trusted services that enrich the lives of consumers worldwide."