Last month 10 financial technology companies joined the new cohort of the Barclays Accelerator (London) Programme in partnership with Techstars. MEF members will have the opportunity to meet the start-ups at the 2nd Innovation Meetup to be hosted at Rise London on 30th March – see a preview of the Fintech showcase here and find out more about the companies participating.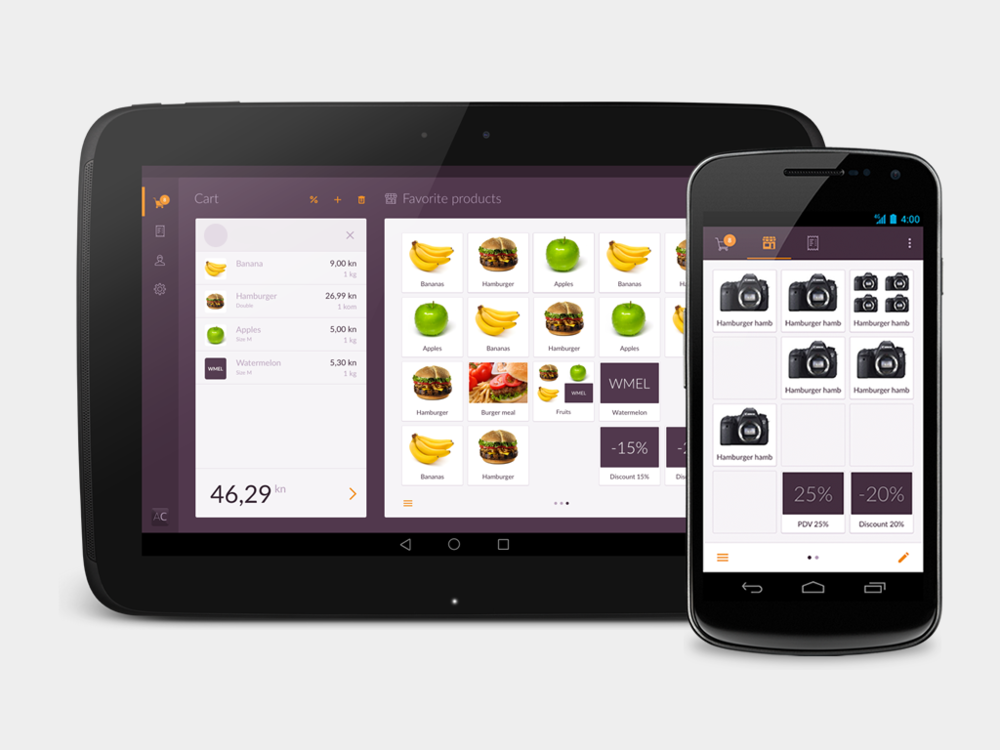 AgentCash offers a suite of software tools in the Cloud for selling online, in-store and On-the-go so you can easily grow and Manage your business. It is retail POS Software, inventory management, E-commerce, card payments and Business analytics in one.

HELM Solutions, Inc is a global cyber security and technology firm that provides legal and compliance solutions to government and Enterprise. The Compliance-as-a-Service (CaaS) Product Suite empowers regulators to more effectively regulate cyber and technology issues, and enables companies of all sizes to be instantly compliant with all applicable cyber security and technology regulations.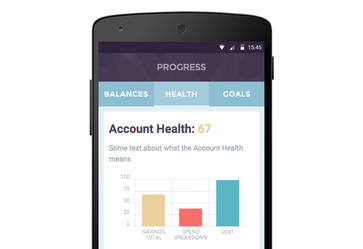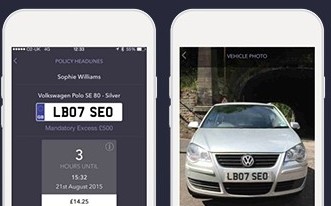 Get comprehensively insured on a friend's car for as little as one hour. Just download the app, get verified, enter the license plate and go.
DigiSEq is an innovative global FinTech company providing Programme Managers, Issuers or NFC wearable manufacturers the capability to enable payments on consumer devices. DigiSEq's founders recognised the market needs and developed a solution that is efficient, secure and designed to provide scalable, cost effective provisioning. In addition to payments, DigiSEq can support the delivery of multiple applications such as Access Control, Health Credentials, Transit and Loyalty, all at a fraction of the cost of existing solutions.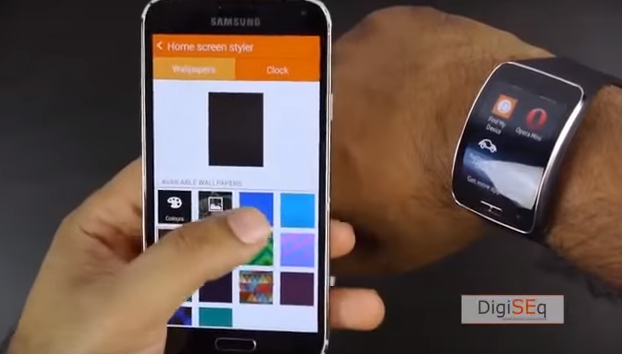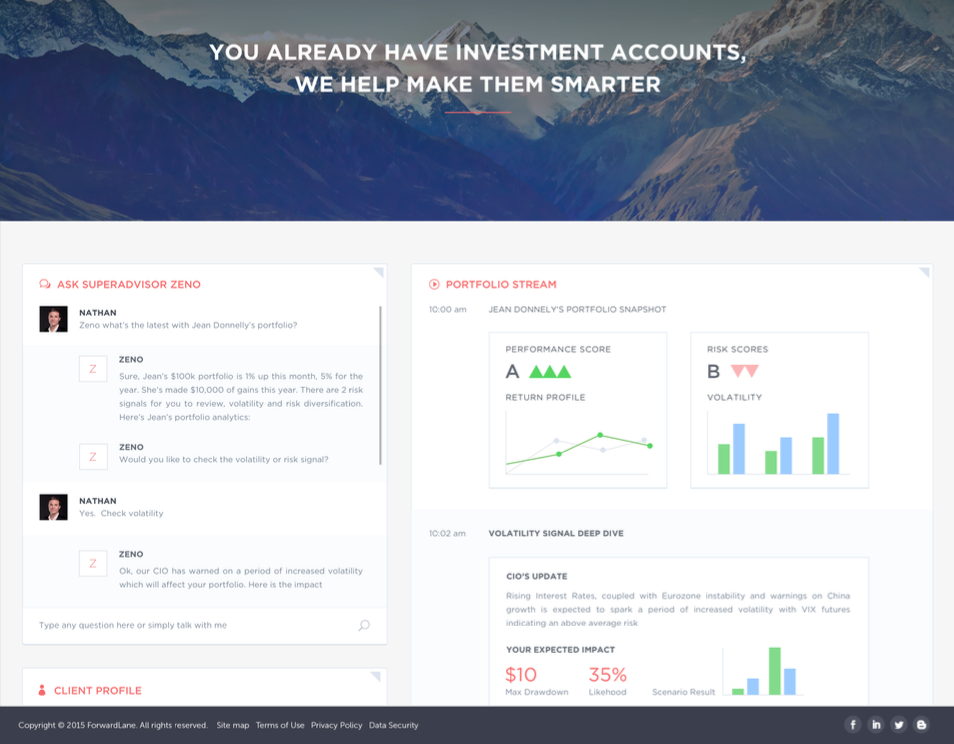 A cognitive productivity solution for Wealth management. We marry World-leading cognitive computing From IBM  Watson with institutional- Grade  risk analytics to provide advisors and their clients with tailored Investment advice.

Mark Labs uses fintech to optimize social impact Investing for wealth managers and their Clients. MARK uses cutting edge portfolio theory to bring a systems based approach to philanthropy, providing a more efficient means of solving the world's most challenging problems. We have engaged the foremost experts in the social sciences, data sciences, and nonprofit sectors to produce a product that uses a rigorous, scientific method to evaluate charities and produce portfolios.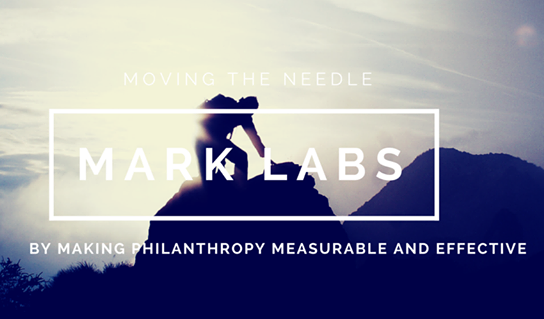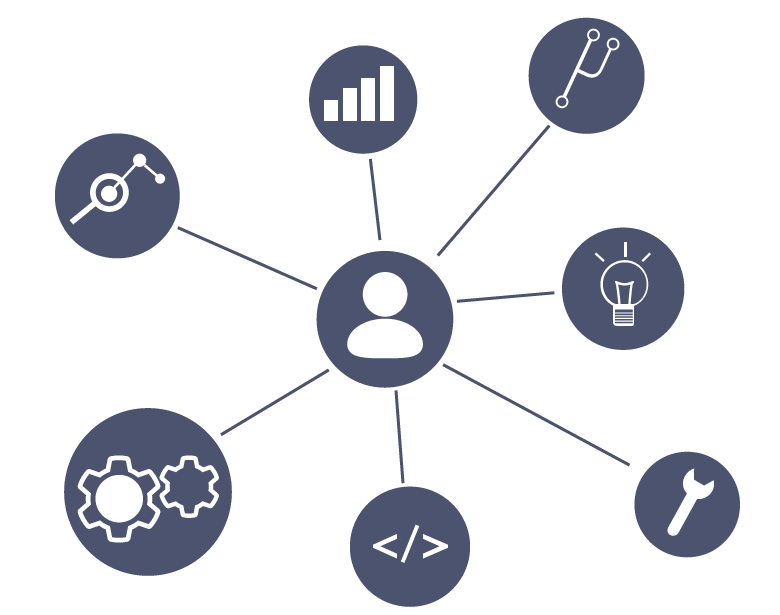 Adds intelligence to organisations. Our Enterprise-grade machine learning platform helps your business to realise the value of data and deploy real-time recommendations and predictions faster.

Mobile savings tool that bridges the Gap between the 2.5b unbanked Consumers in emerging markets and Financial institutions across the world through a gamified personal financial Management application.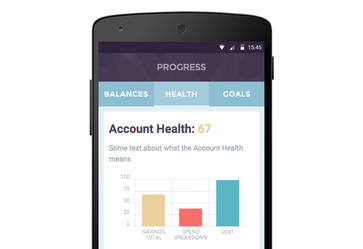 Tallysticks leverages the benefits of blockchain (distributed ledger) technology, particularly immutable recordkeeping, enhanced data security and smart contracts functionality. This enables businesses to automate the invoicing and the invoice financing processes, making it easier, cheaper, faster and more transparent.
 
Zighra KineticID provides effortless, automatic, and instantaneous user recognition by adding an invisible security layer to mobile authentication. KineticID plugs into existing mobile apps and implicitly recognizes a user based on their habits and interaction patterns, by actively evaluating the user's unique kinetic interaction signature with their mobile device, such as the way the user holds their phone By avoiding mandatory explicit mechanisms such as PINS, passwords, and other biometrics most of the time – KineticID brings the ultimate in user convenience without compromising security.