This month, MEF Minute is posting articles on Mexico.
Here, we present an easy-to-digest introduction to one of the world's fastest growing and dynamic mobile markets which has approximately 107 million mobile connections and last year saw American multinational telco buy up two Mexican mobile carriers – Nextel Mexico and Iusacell for $4.4 billion USD.
There's essential information on subscriber base, smartphones, 4G, operator shares, tablets and more…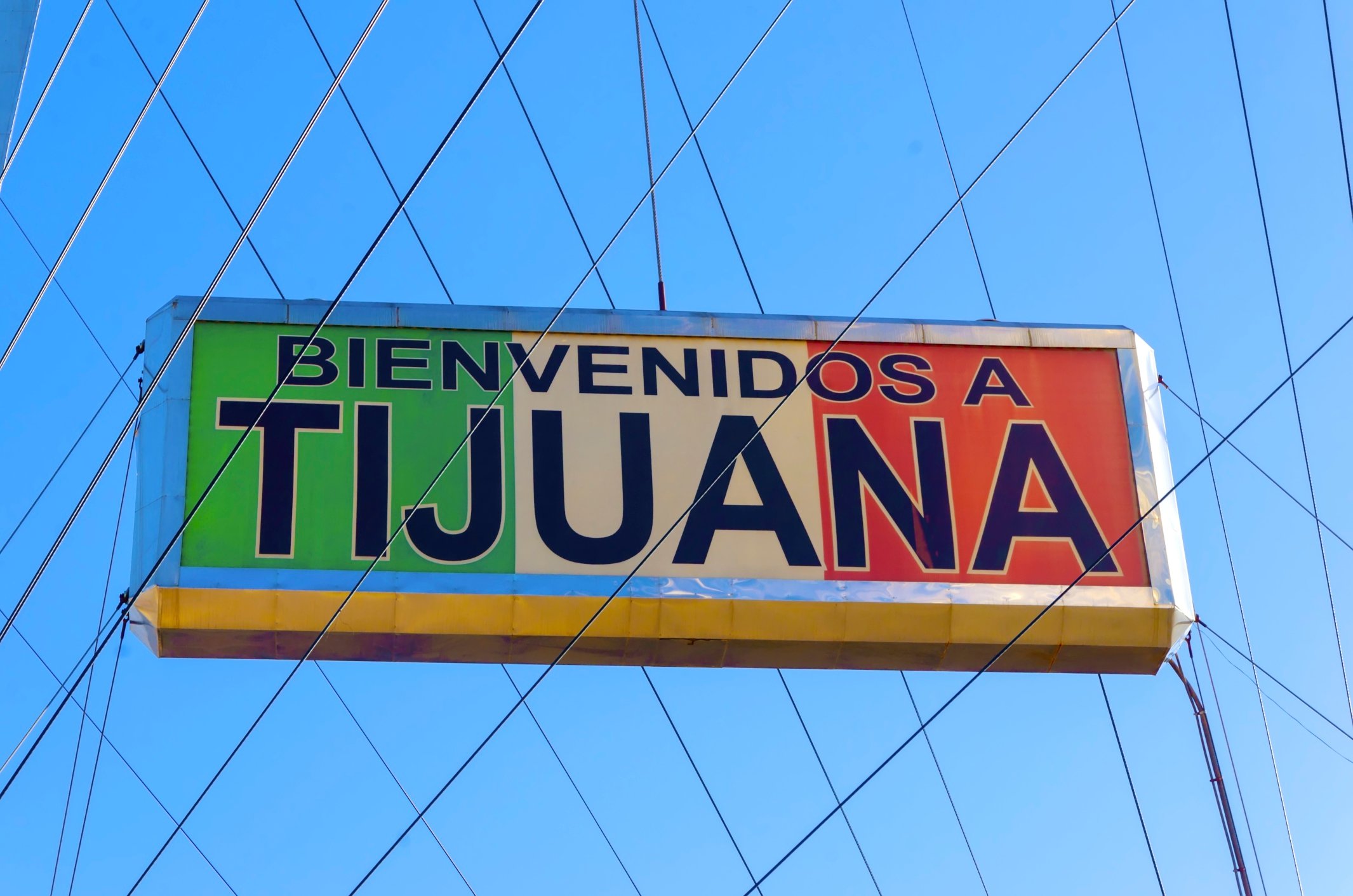 1. The Mexican mobile market is the second-largest in Latin America after Brazil. There were 107.1 million connections at the end of Q3 2015 – up 5.93 per cent on the year before, according to the Federal Telecommunications Institute (IFT). There were around 50m unique mobile subscribers.
2. Though Mexico has a high total number of mobile subs, its penetration rate is relatively small. In fact, it is the only major market with less than 100 per cent mobile connection penetration as reported by local telecom regulators.
3. 62.5 million Mexicans use smartphones (or, at least 62.5m connections are to smartphones). That's 59.8 per cent of connections in the country as at Q2 2015. So says eMarketer quoting The Competitive Intelligence Unit (CIU).
4. Low cost smartphone makers are expanding their collective share of the market. According to the CIU, brands like Lanix, ZTE and Huawei grew their combined share from 3.4 per cent in Q2 2014 to 9.2 per cent in Q2 2015.
5. 2G comprised the majority of mobile internet connectivity in Q1 2015, according to the CIU. 3G connections took just over a third of the market while 4G LTE access stood at 7.3 per cent.
6. América Móvil's Telcel is Mexico's largest mobile operator, with 73m subscribers. That's 67.8 per cent share. Telefonica had 23.4 m (21.9 per cent), followed by AT&T with 8.7 million subscribers.
13. WeChat is growing faster in Mexico than in any other LatAm country. Between Q1 2013 and Q1 2014, WeChat grew by 2,502 per cent. Instagram followed with a 173 per cent rise.
14. The number of active mobile phone Facebook users in Mexico was expected to reach 30.9m in 2015, and is tipped to hit 42.9 million users in 2018.
15. There were 8.1 million tablet users in Mexico in Q2 2014, according to the Competitive Intelligence Unit. Apple had a 44 per cent market share – down from 72 per cent in Q2 2012. As with smartphones, the big story is the rise of the 'cheap' OEMs which collectively raise their share from two per cent to 30 per cent in the time frame.