The MEF Minute was at this year's CES in Las Vegas, checking out a wealth of new tech at the biggest consumer electronics show in the world.
Among the 8K TVs, robots and drones was a huge array of mobile phones, wearables, connected devices and innovations reliant on mobile tech.
We asked attendees, including AVG Technology and Samsung Electronics, what they thought the main themes of the show were and to share their highlights of a memorable week in Vegas.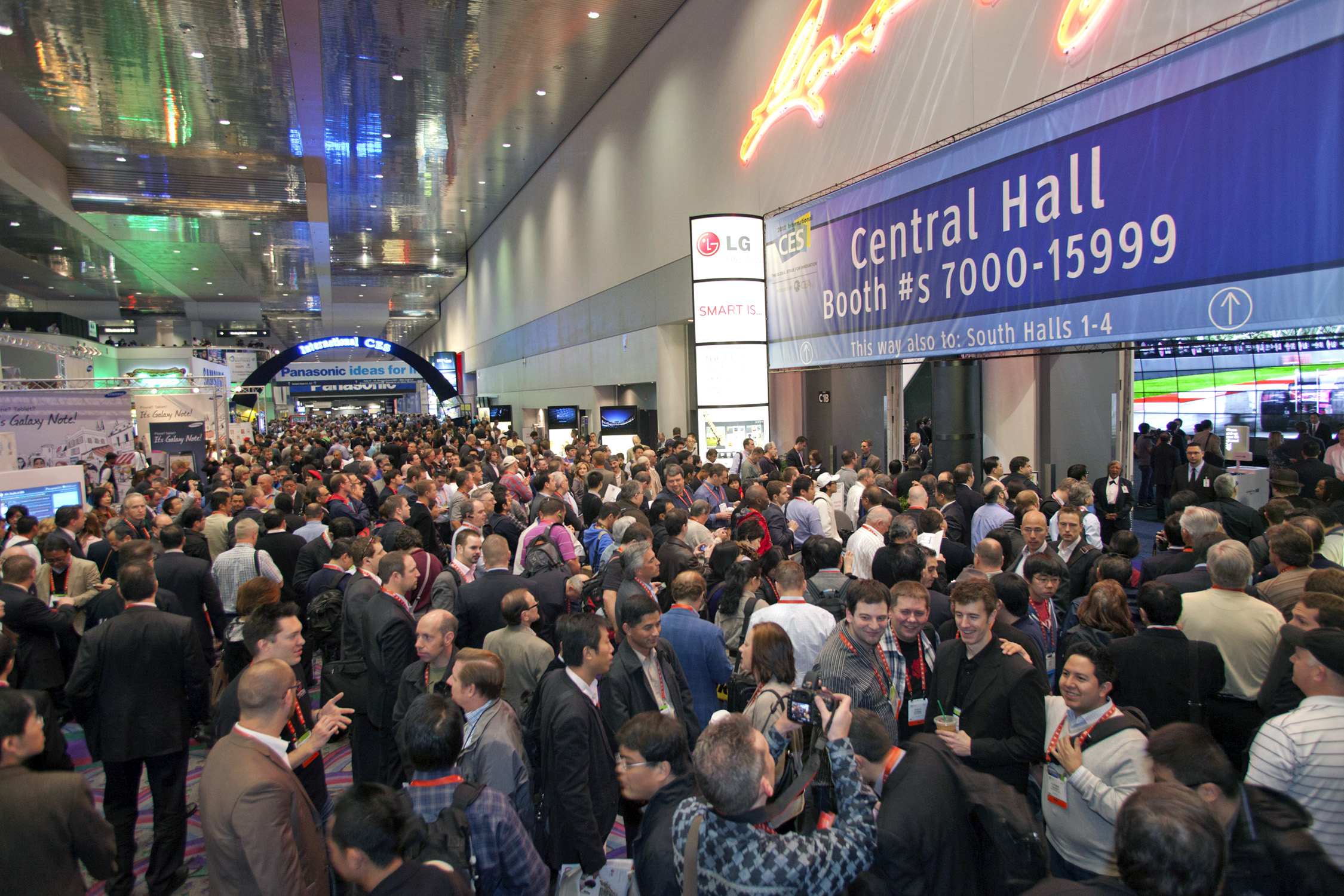 Sign up now to find out more about the impact of  the explosion of new apps, the IoT, Big Data and the sharing economy on privacy and security at the MEF Consumer Trust meetup in Berlin – hosted by MEF Member, Deutsche Telekom, at their Berlin incubator Hub:raum on February 2nd from 5:00 PM CET .