At the inaugural European Consumer Trust Summit recently held in London, industry experts, regulators and startups gathered to discuss the issues surrounding consumer trust in mobile and how best to build trust in the mobile platform.
MEFTV met keynote speaker Amit Pau, MD of Ariadne Capital about the day's discussions, and his thoughts on the state of consumer trust in mobile – in which he delivered a stark message to businesses harnessing big data without due concern for consumers privacy.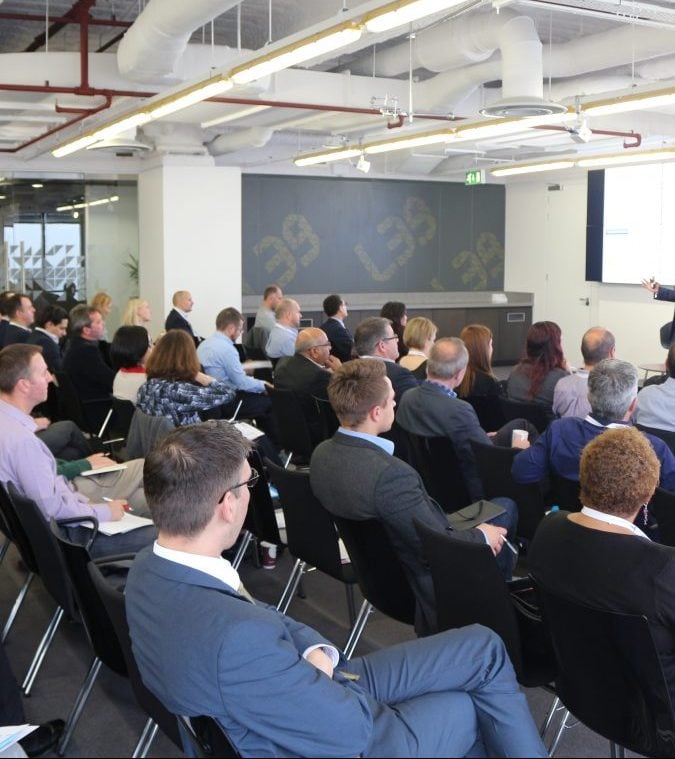 MEF Members can experience more of the discussions  from the Consumer Trust Summit in our members area, featuring the full day of keynote presentations, panel debates and business case studies – login now to view the materials.