At the inaugural European Consumer Trust Summit recently held in London, industry experts, regulators and startups gathered to discuss the issues surrounding consumer trust in mobile and how best to build trust in the mobile platform.
MEFTV spoke with Chris Riley, head of Public Policy at Mozilla, a member of the MEF Consumer Trust Working Group, about the day's discussions, and his thoughts on the state of consumer trust in mobile across the ecosystem now and in the future. This week, Mozilla launched a content blocker app for Safari users on IOS9, Focus, that allows them to manage their data use by blocking categories of trackers such as those used for ads, analytics and social media.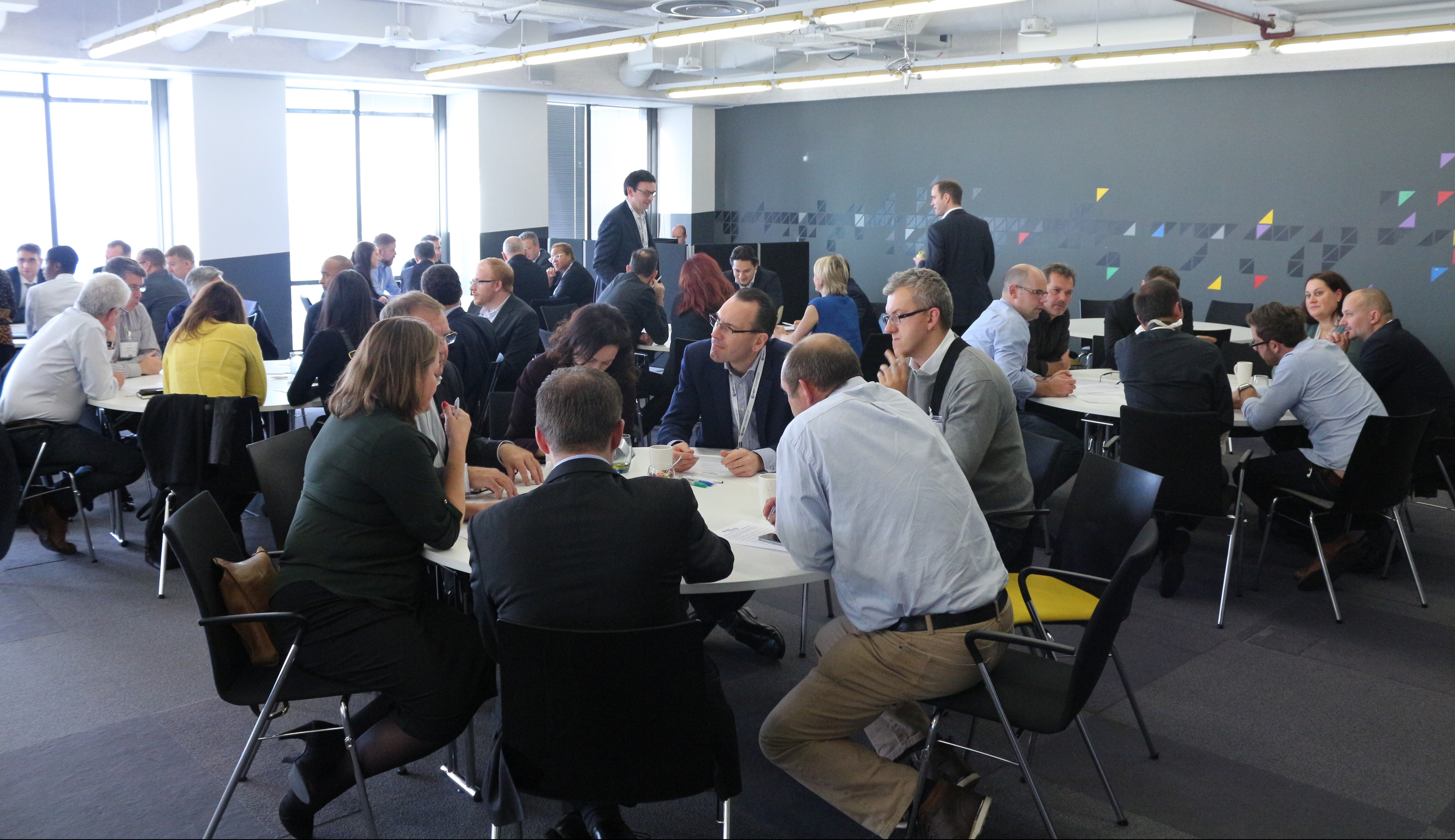 MEF Members can experience more of the discussions  from the Consumer Trust Summit in our members area, featuring the full day of keynote presentations, panel debates and business case studies – login now to view the materials.