In our 5 minutes with profiles, MEF members talk about their business, their aspirations for the future and the wider mobile industry. This week, CEO, Antoine Moreau introduces OLA mobile.
What does your company do?
OLA mobile is a global Mobile Performance company specialized in User Acquisition focused on CPA (Cost per Acquisition) and CPI (Cost per Install) mobile campaigns. Our multicultural team supports advertisers on the promotion of their mobile products and helps publishers generate revenues with their mobile audience. Our platform allows publishers to promote mobile subscriptions and apps, guaranteeing a higher profitability by achieving a much higher eCPM.
When did OLA mobile launch and what growth have you seen?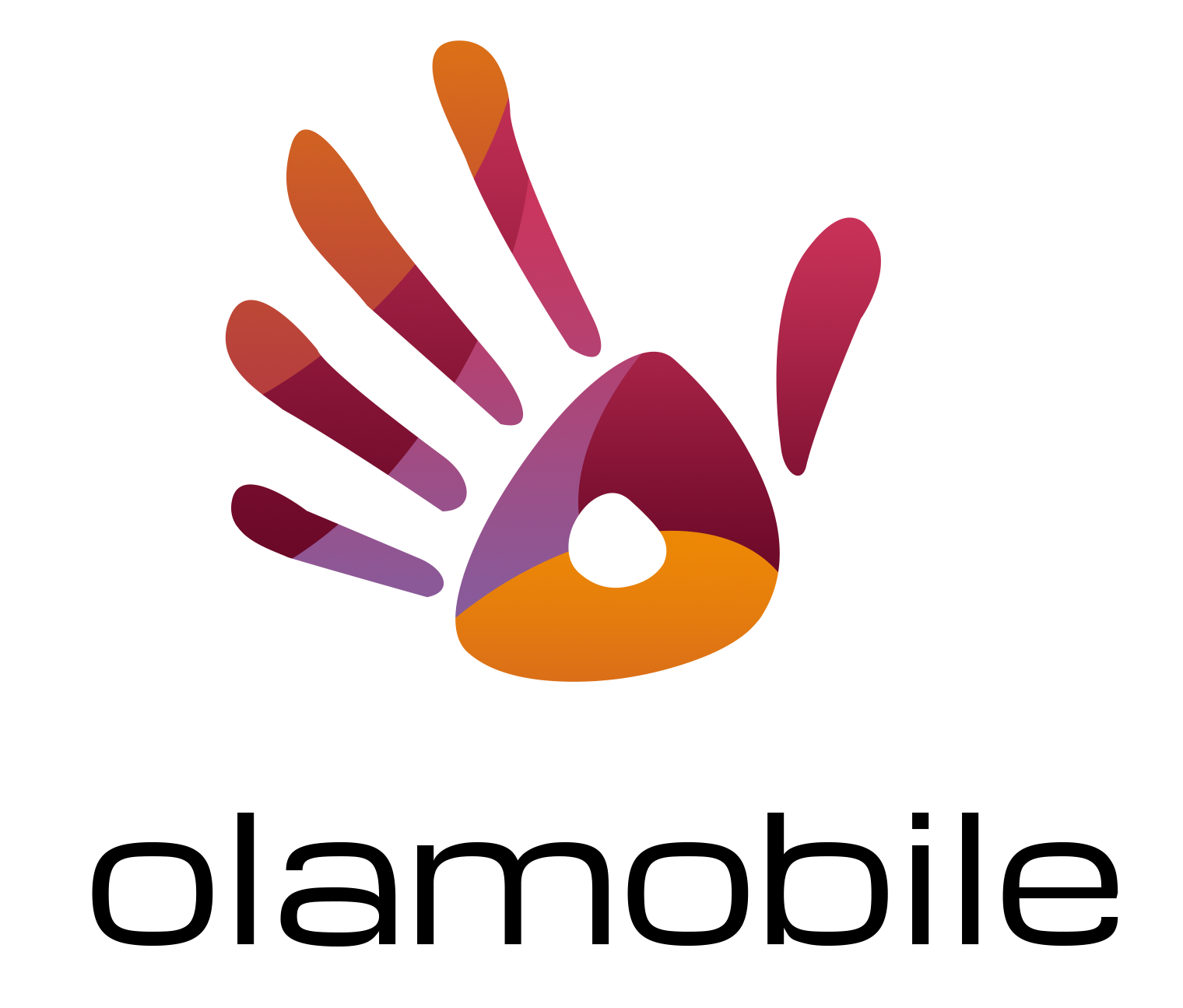 We started our company in 2011, after using the different platforms available to monetize mobile traffic as an online marketer.
We had to deal with many frustrations and inefficiencies. That is why we decided to invest in technology, increasing our revenue and improving our processes. Since then, we have developed both our proprietary platform and algorithms, outperforming in the mobile advertising ecosystem. We are proud to share our technology with our clients since that has been our secret sauce as well as the key to our growth on a global scale.
What are your main goals?
We are a publisher-oriented company. Our main goal is to assist media buyers, webmasters, mobile applications, and game developers. We monetize users in 5 continents and maximize the profits of our publishers.
Where do you see yourselves in three years' time?
Our vision is to become the European leader in mobile monetization. This year, we began a long-term strategic collaboration on the research of so-called self-learning algorithms with the SnT – Interdisciplinary Centre for Security, Reliability and Trust, of the University of Luxembourg. We are involved in the rapidly developing area of mobile advertising, which has tremendous economic potential. Therefore, this cooperation with one of Europe's leading ICT research institutes is extremely valuable.
In three years' time we aim to consolidate our position in Europe by developing competitive technologies and processes that allow us to keep pace with modern trends in our markets. With our cross-functional and highly-specialized team, we want to make a difference on mobile monetization strategies for clients located around the world.
What aspect of mobile is most exciting to you right now?
The data-driven and algorithmic revolution is changing the mobile advertising market on a global scale. That's why it's critical for us to keep a fast pace and focus on Big Data analysis, helping our publishers to maximize their revenue.
What's the most critical issue that will hit mobile within the next 12 months?
There are currently 2 issues that come to mind which seem critical to every company in the mobile advertising and marketing world. Firstly, the challenge of the behavioural targeting, still heavily tied to cookies. This is a problem because, in the mobile ecosystem, cookies are not always reliable.
Secondly, the fact that fraud is still an issue in general and the programmatic ecosystem in which publishers can list their websites in the ad exchanges as another, more reputable website, making it harder for buyers to know where ads are displayed. If our industry wants to see the same outstanding growth in the coming years, all the actors need to be concerned about fighting fraud and deliver to advertisers what they paid for.
CEO

OLA mobile

 
Apart from your own, which mobile companies are the ones to watch in the year ahead?
I really like what the company Adbuddiz is currently doing. Both our companies share the same focus on publishers and they are doing a good job of adapting their marketing and communication for mobile app developers.