Last month, MEF hosted the fourth annual MEF Connects Africa during AfricaCom week in Cape Town, where MEF members and guests gathered to discuss the African mobile ecosystem an the opportunities and challenges it faces.
We asked some of the attendees for their take on the mobile situation in Africa and how they see the developing future of the ecosystem across some of the fastest growing markets in the world.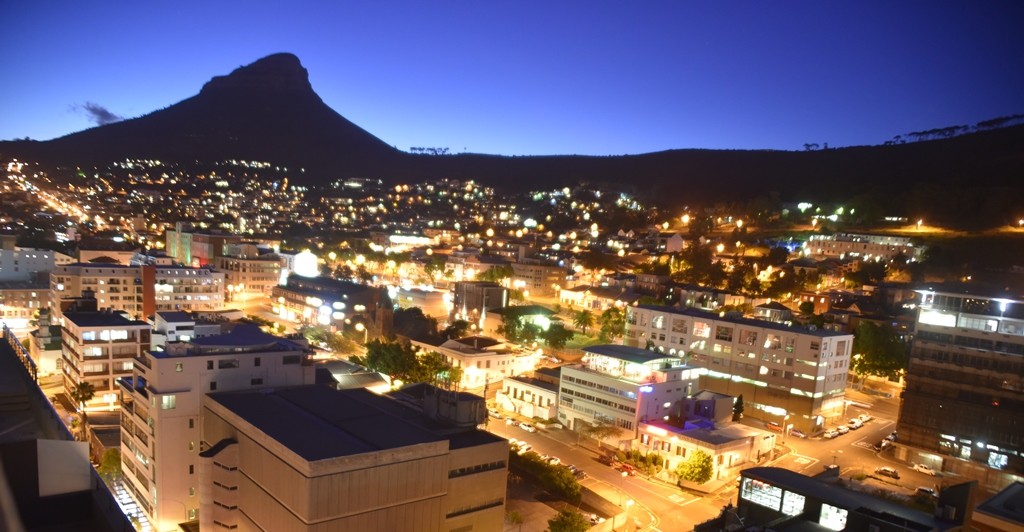 Supported by Mahindra Comviva, download our quarterly eBulletin for unparalleled insight into the African mobile ecosystem and the the opportunity for mobile growth and innovation, with news and market data from across the continent.

Filled with insights, interviews and opinion from industry experts, the regional spotlight will help to understand how the pan-African mobile ecosystem is taking shape across 54 countries united by an entrepreneurial spirit and an insatiable mobile-first appetite.