At the inaugural European Consumer Trust Summit recently held in London, MEF members and industry experts gathered to discuss the issues surrounding consumer trust in mobile – Simon Bates, senior policy advisor for MEF led the discussions and shares his thoughts on the day here.
On October 20 more than 80 industry experts, regulators and startups came together in London's Canary Wharf to discuss how best to build trust in the mobile platform. Tech accelerator Level39 played host to MEF's inaugural European Consumer Trust Summit – a full day of keynote presentations, panel debates and business case studies.
With one in two consumers (49%) saying a lack of trust limits the amount of apps they download or use, it's clear that this is the most significant obstacle in the way of growth.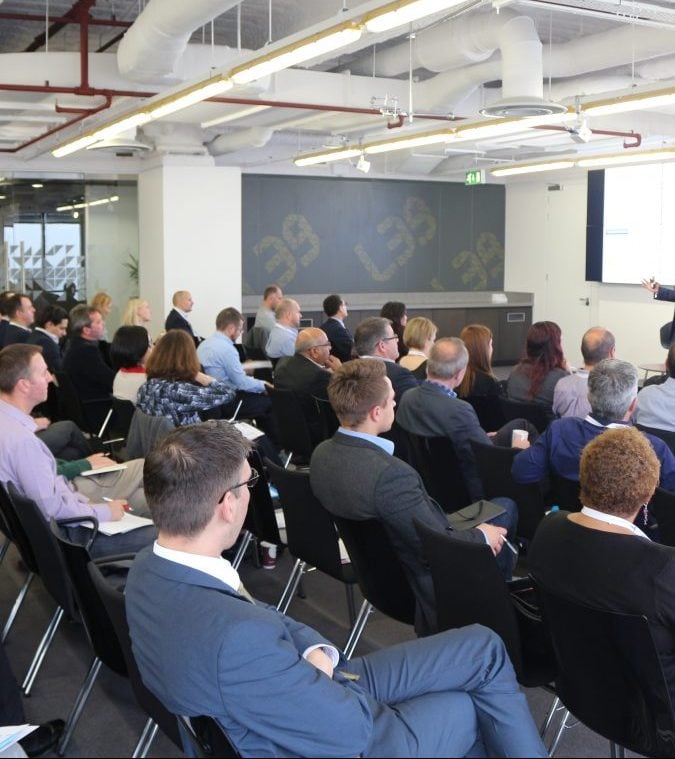 We also heard how new EC regulations will have a dramatic impact on any business looking to collect data from European consumers.
And yet the event was infused with a feeling of optimism. Disruption breeds innovation, and we heard from several businesses who are excited about the opportunities brought about by consumers' increasing awareness and concern over trust issues such as privacy and security.
Keynote presenter Amit Pau of Ariadne Capital set the tone with a couple of provocative messages to the industry. First, companies that don't put trust at the heart of data strategies are doomed. Second, it's only a matter of time before consumers take control of the economic value of data. Brands that don't grant them that right will not survive.
Samu Konttinen of F-Secure followed by warning that online life is a give-and-take, but mainly take. And it's not only profit-hungry companies that collect, store and trade personal data. Consumers are bombarded with threats on all fronts: from criminals, hacktivists, extremists and even their own government. And now we are opening up a new door for attackers: the Internet of Things.
The first panel looked at the opportunities and the risks around collecting personal information and tried to navigate a course between what consumers see as convenient and what they find 'creepy'.
For example, Emily Hancock of Evernote said of the Internet of Things that it might be convenient for a coffee machine to fire up on a Monday morning and to chill the wine on Friday night. But if Starbucks or the local grocery store knew her eating and drinking habits that would feel wrong.
Jon Carter of Deutsche Telekom's connected home division agreed, stating that it is placing immense focus on ensuring its customers, as well as those of its partners, are always in control with regard to what data leaves the four walls of their home. But that raises different issues. A connected water meter could be used to stop damage being done, but also let a landlord know about home occupancy and alert them to sub-letting. He stressed the importance of keeping it simple, and ensuring that things are transparent to the consumer.
The second session on regulation opened with a presentation by Iain Bourne of the UK Information Commissioner's Office who explained the likely consequences of the EC's General Data Protection Regulation on mobile businesses. He painted a picture of a far more onerous operating environment with all sorts of new compliance demands but stressed the ICO's desire to work with companies as far as possible rather than against them.
The panel that followed debated the impact of the recent decision to overturn the Safe Harbor agreement which allows US businesses to transport consumer data out of the EU. It also identified the need for companies to continue innovating around privacy and to address the dystopian narrative engulfing the media around possible bad outcomes for consumers. Jeremy Olivier from Ofcom urged providers to provide some balance, explaining the many benefits to consumers of apps that collect data.
Lunch offered delegates the chance to network while they enjoyed the incredible view over south east London. When they returned, members of MEF's Global Consumer Trust Initiative provided an update on progress made by its Working Group.
It is creating two simple guides to help consumers take control of the way their data is used and secured in the hope they'll be used by first time smartphone users, or parents who have bought their child their first smartphone.
The Working Group is also currently working on a searchable guide to data regulation as it relates to mobile. The tool will summarise – in top-level, business-oriented terms – the laws' requirements. No legalese, just a common-sense view as to where they may encounter regulatory questions along the way.
MEF also wants to facilitate innovation around trust-building initiatives by raising awareness of new business models to help them gain traction. It is also interested in developing an innovation framework which explains to businesses how they can design and market new mobile apps and services in a way that builds trust over time rather than erodes it.
On just that subject, delegates then participated in an interactive workshop to identify what such a Framework might look like. Working in teams, they explored three topics: Control & Transparency; Security & Identity; and New Products & Services.
The final panel of the day explored how all this disruption might benefit nimble businesses who can exploit shifting consumer behaviours. First, the speakers identified a skills gap in the mobile R&D process: there are precious few security or privacy engineers and little in the way of standardised technology.
The panel addressed another hot news story: the decision by Apple to allow ad-blocking apps under IoS 9. As consumers become better versed in avoiding advertising, content companies will need to find new business models. This offers risk for some, and rewards for others.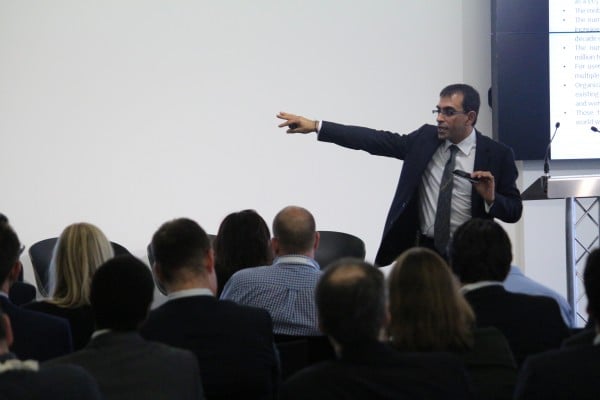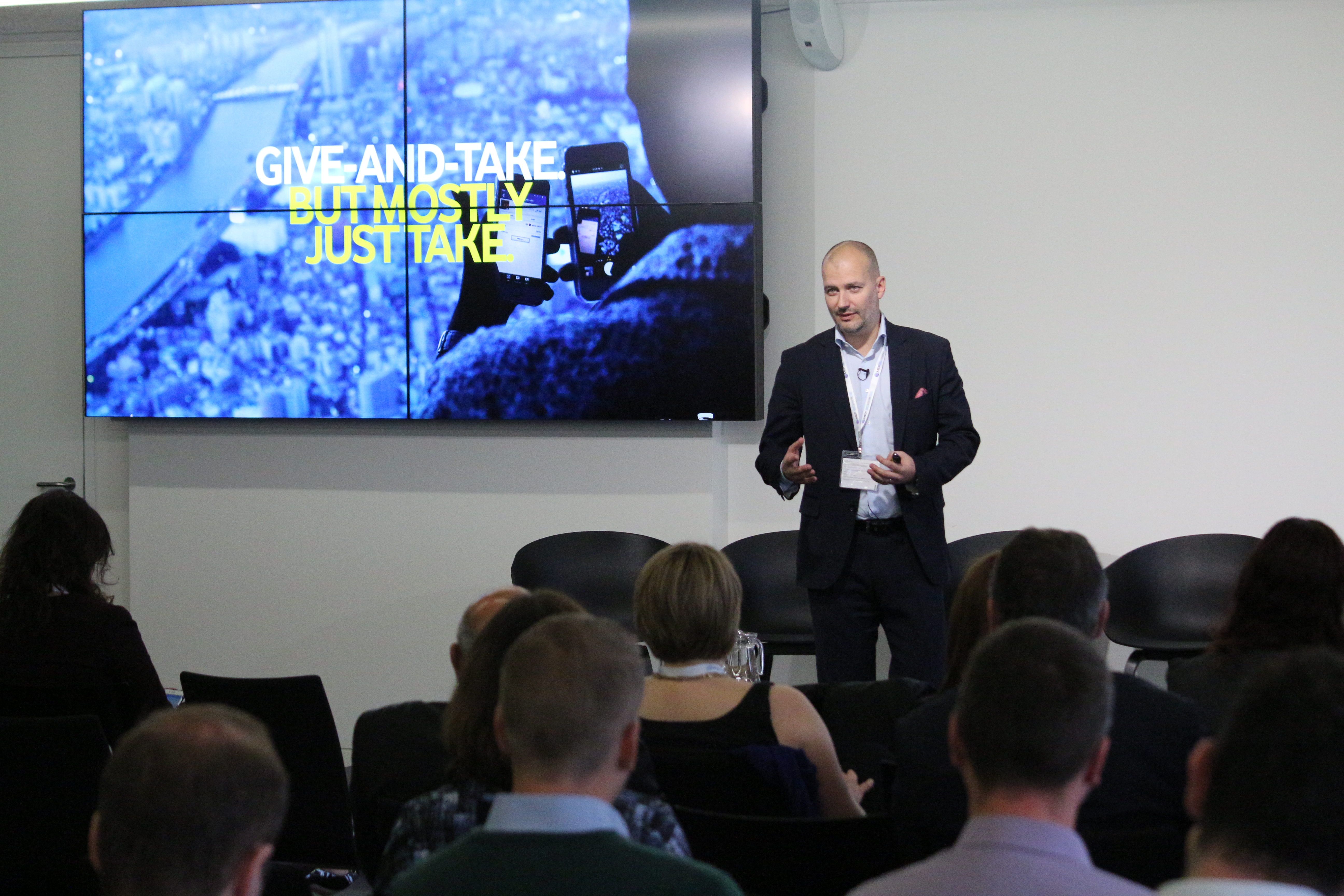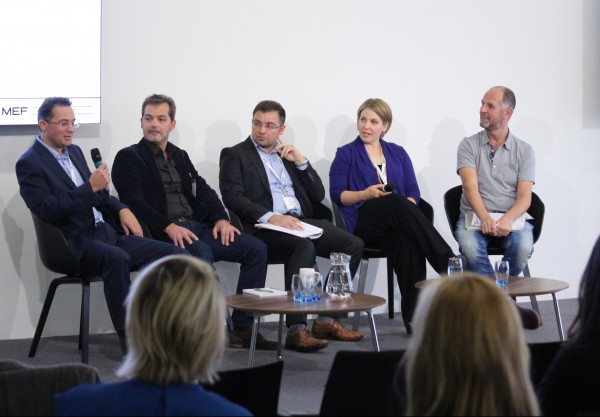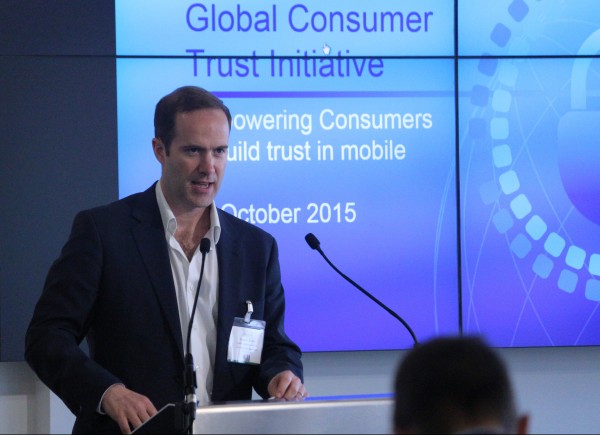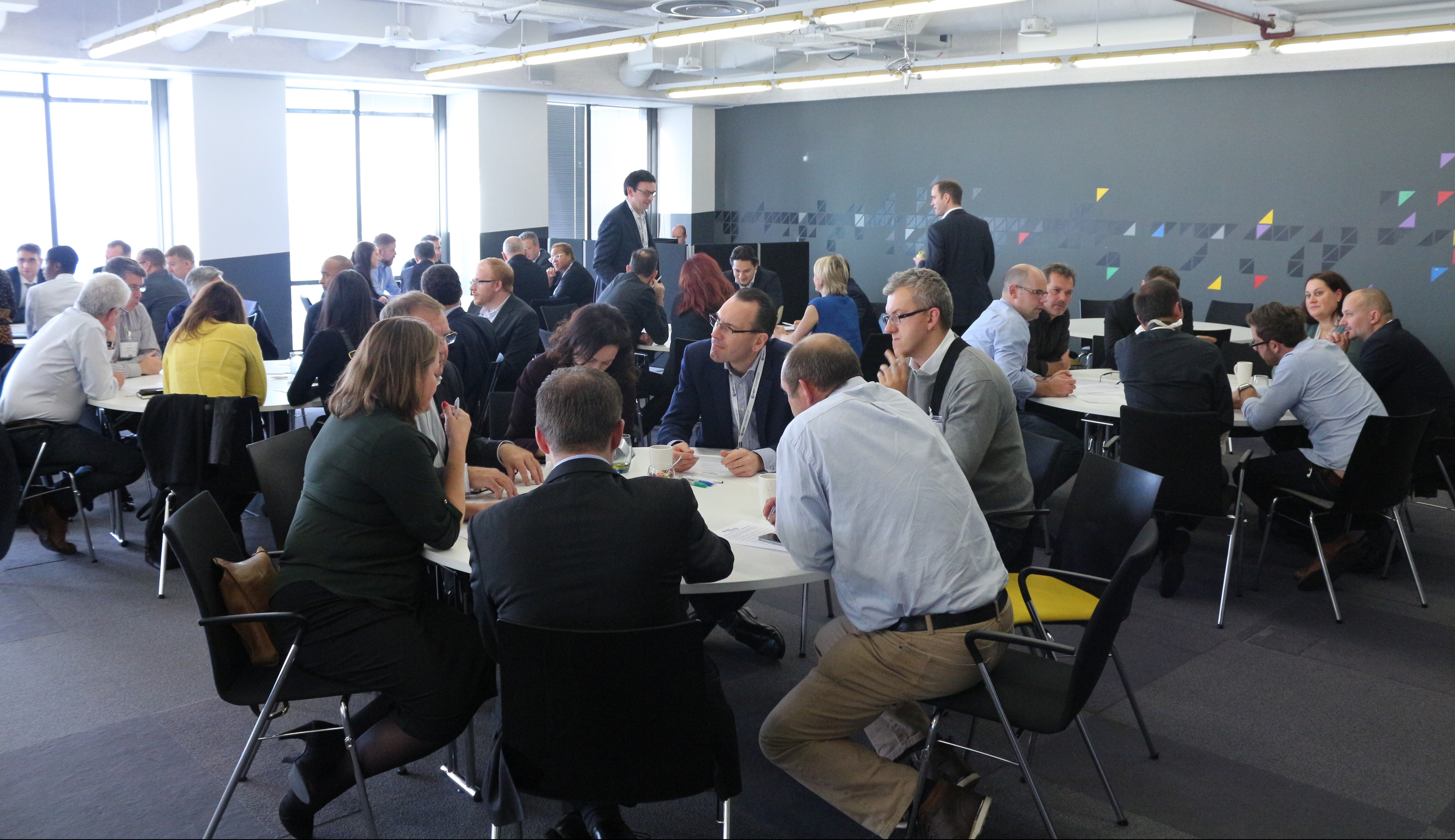 Senior Advisor, Poliy & Initatives

MEF

 
Last, but certainly not least, a number of UK-based startups were invited onto the stage to explain how their businesses had been inspired by consumers' need for greater transparency and concerns over privacy and security. Operating at the coal face of innovation, these were inspiring stories of how trust issues have driven new business models.
This was the fifth time MEF had convened its members to discuss the importance of building consumer trust, but the first time in Europe. Judging by the level of engagement and interest among the delegates, it certainly won't be the last!