Each week the MEF team curates mobile stories from around the world. Essential news, the latest market insight & data nuggets, the Global News Round-up offers an instant international mobile content and commerce snapshot.
---
 Global News Stories
---
To state the obvious: Modern, smartphone-toting humans spend most of their time indoors. But indoor spaces often block cell signals and also make it nearly impossible to locate devices via GPS. Beacons are a solution.Beacons are a low-cost piece of hardware — small enough to attach to a wall or countertop— that utilize battery-friendly low-energy Bluetooth connections to transmit messages or prompts directly to a smartphone or tablet…
---
2013 was the year when the inevitable happened: worldwide sales of smartphones surpassed sales of the more basic (and generally cheaper) feature phone devices for the first time, according to Gartner's latest market estimates – with 968 million smartphone device units sold to end users in 2013 out of a total of 1.8 billion mobiles sold.
---
Annual retail purchases on mobile devices, including tablets, will reach $707bn (£431bn) by 2018, according to Juniper Research. That's equivalent to 30 per cent of all projected online retail spending. Last year, by comparison, mobile accounted for 15 per cent of eCommerce spend, at $182bn.
---
Facebook has launched its first social TV analytics report with partner SecondSync, revealing for the first time the true scale of use of the social network as an armchair companion. An impressive 80 per cent of the conversations analysed by SecondSync across the US, UK and Australia took place on mobile, the study found. "We are rapidly becoming a mobile-first company," said Alex North, head of measurement at Facebook.
---
New stats from IHS Technology confirm NFC is set to become a hygiene factor in most smartphones. The analyst says NFC was in 275 million units in 2013, up 128 per cent from 120 million in 2012. That number will reach 416 million this year, and by 2018 penetration will rise to 64 per cent. That's 1.2bn devices.
---
Facebook's decision to cut out two mobile advertising partners yesterday may have little impact in the long-term for marketers, but could leave brands scrambling to find a quick-fix application tracking option. Yesterday, Facebook cut HasOffers and Kontagent from its mobile advertising platform as it was revealed that both companies did not abide by policies when it comes to holding onto consumers' data and concealing consumers about how developers tracked in-app activities.
---
The mobile phone in India has many uses other than making calls and sending messages. For hundreds of millions of people, a mobile phone is sometimes the only piece of technology in their homes. This has led to unique uses for the phone in the country – the world's fastest growing market for mobile phones with 900 million subscribers. Here are five unusual Indian uses for the mobile phone.
---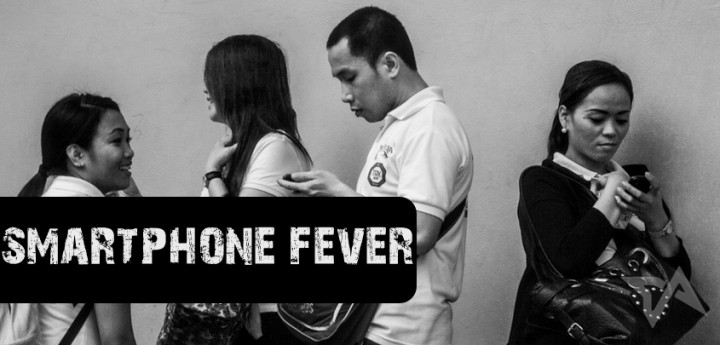 Last December, Philippine television network ABS-CBN announced its foray into mobile. Through ABS-CBNmobile, the new telco has launched a live-streaming app for its customers, following a growing trend among Philippines TV networks. ABS-CBNmobile is heavily promoting the iWant TV app through commercials on its traditional TV channel. The app lets its users live stream the station's TV shows to their mobile devices.
---
Global News Round-up – These articles are not written by MEF and do not represent any views of individuals, members or the organisation.
---